Jobs
Woodley School and College is an ethos and values-based employer. We believe in our values and want staff who work in our school to demonstrate these values at all times.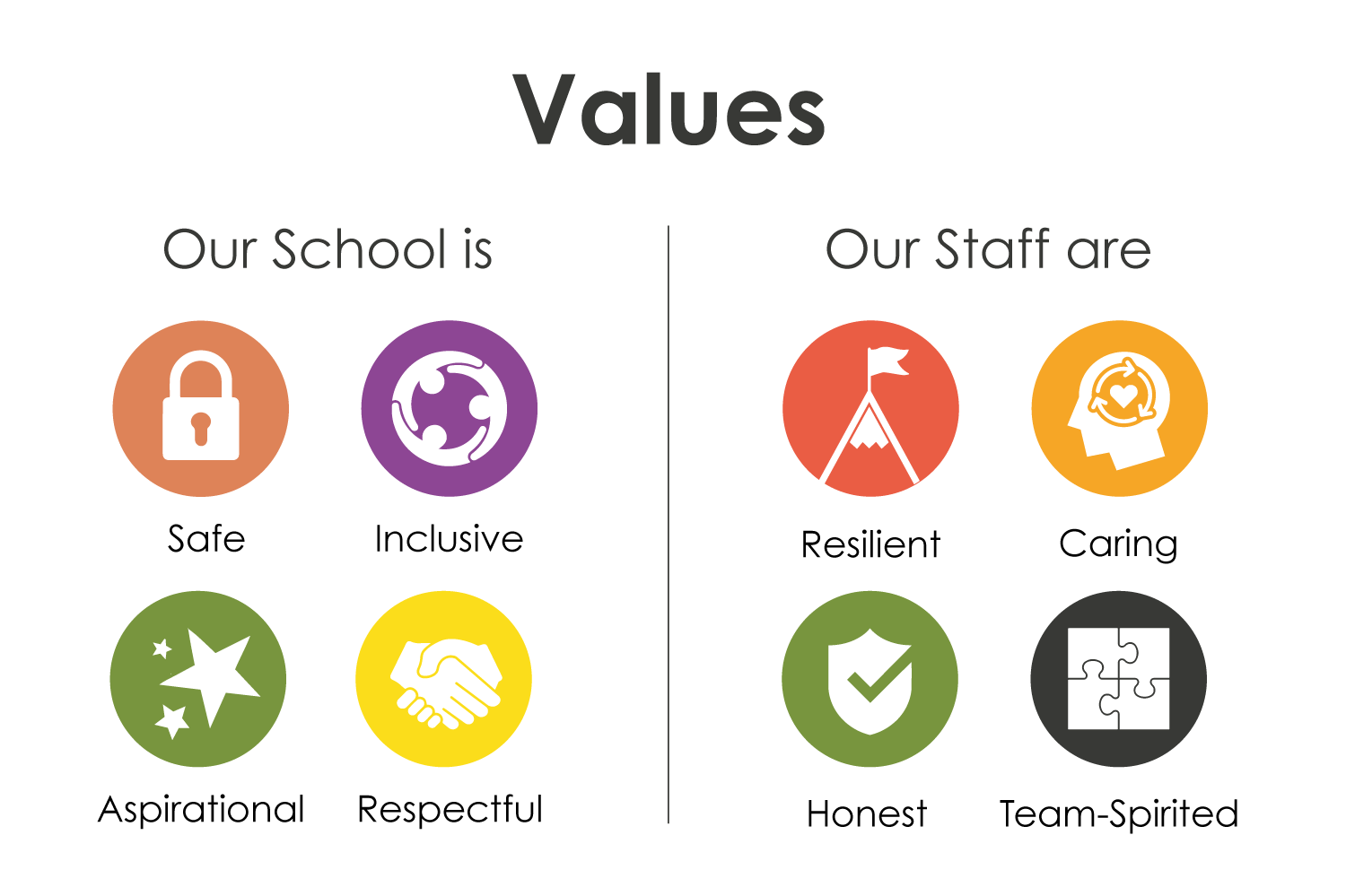 Working at Woodley is challenging, rewarding and no two days are the same. We try to be a flexible employer who cares about the wellbeing of its students and staff, our vision is 'Committed to improving the quality of life for everyone in our school community'.
If you are interested in working at Woodley but there are no vacancies currently on this website contact us. We are always interested in having a conversation with potential new staff.
Our vacancies are advertised through Kirklees Council. Below are links to our current vacancies:
If you would like to apply for one of these vacancies please complete the Schools Electronic Application Form.
12.-schools-electronic-application-form.docx
Higher Level Teaching Assistant
CS09-HLTA - Grade 9. Educational Teaching Manager (HLTA).doc
Educational Teaching Assistant
7ETA. Educational Teaching Assistant ES.doc
Grade 7 Educational Teaching Assistant JD.doc