Our iPads

Each student has their own personalised ipad to help support their education and ultimately improve their overall quality of life.
There are a number of apps listed below that are used across school to help develop students' understanding of the Woodley Curriculum.
Computing Cause and Effect Apps: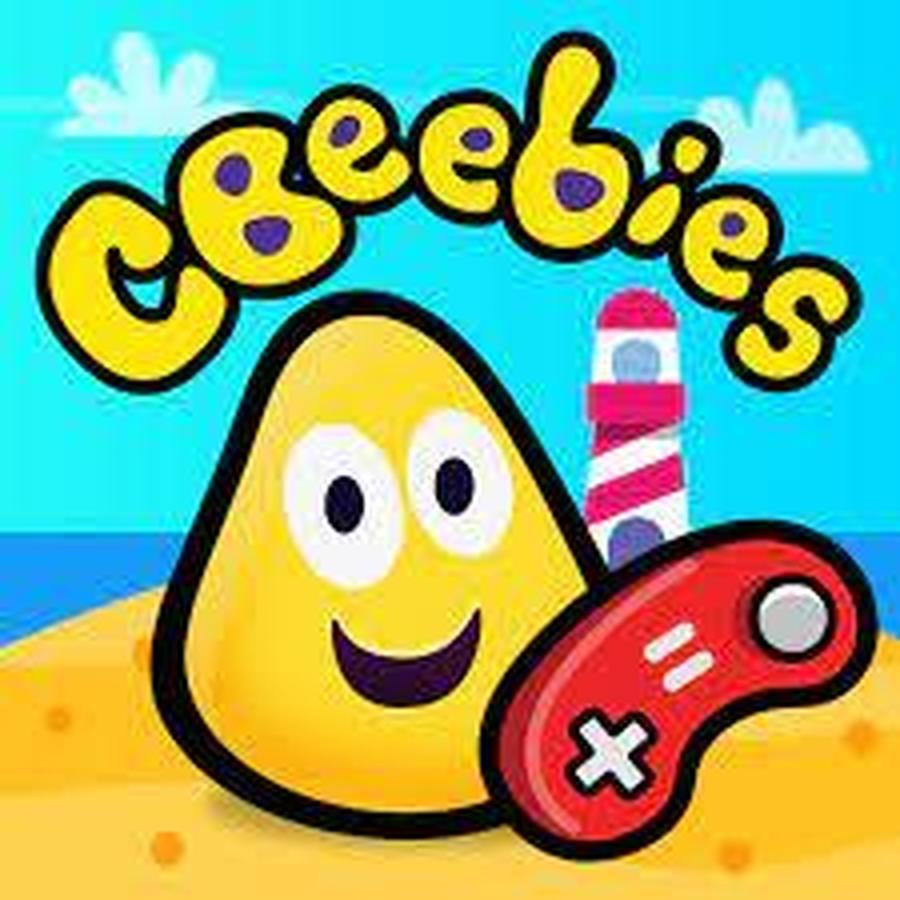 A number of activities and games based on CBeebies shows.
Tap the screen to explode a firework.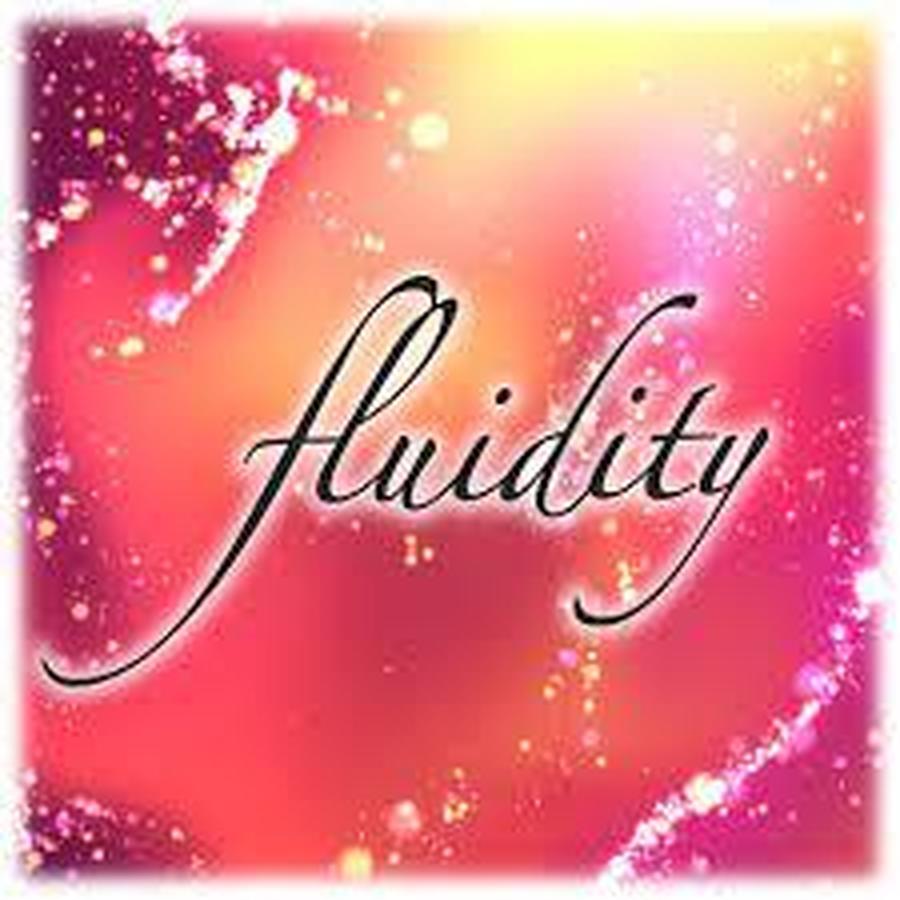 Abstract patterns that change colour automatically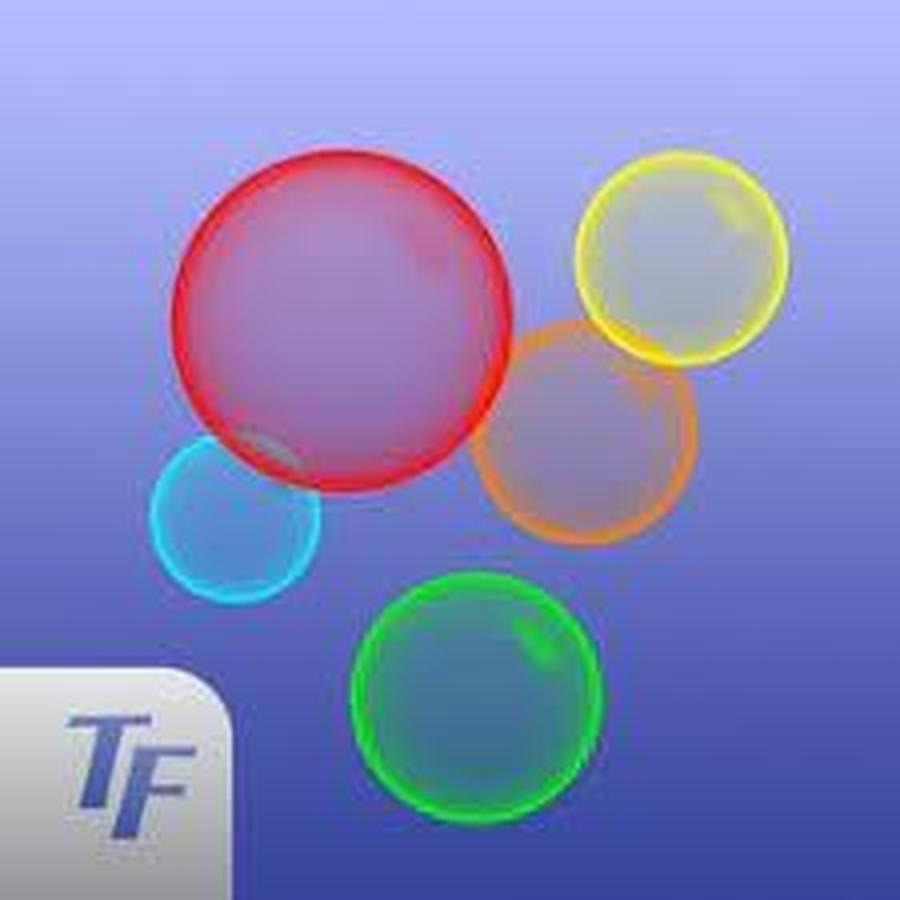 Create a bubble by holding your finger on the screen, tap to burst them.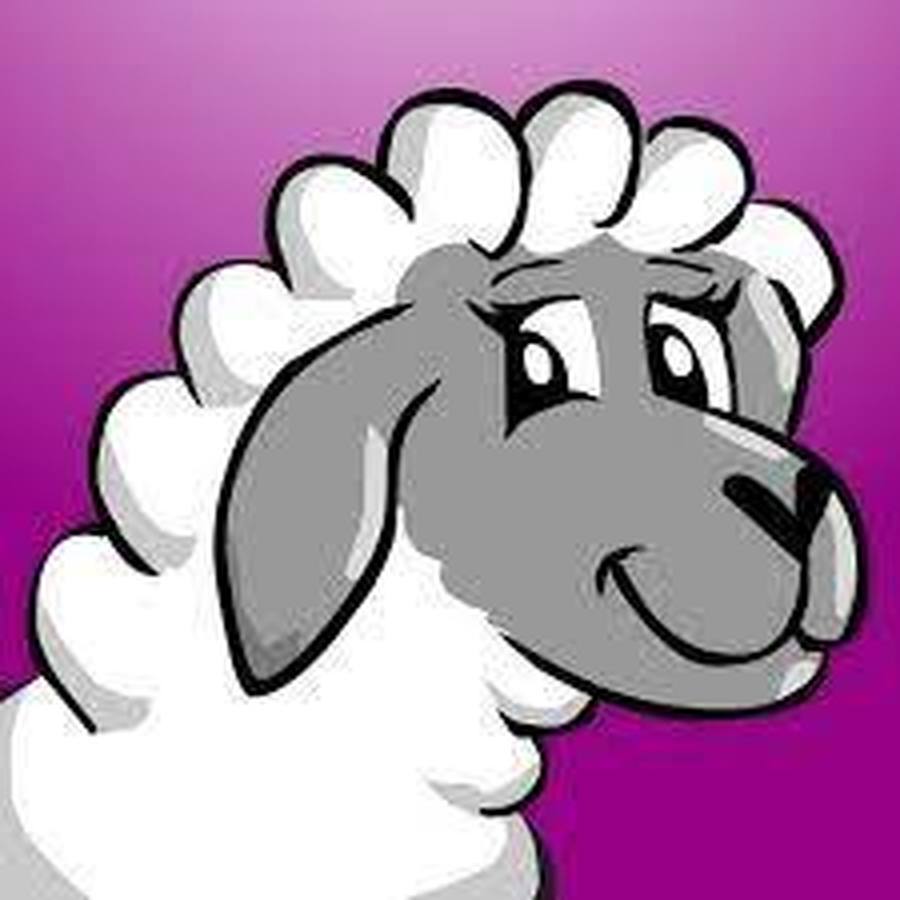 Touch the animals and transport to hear the noise they make.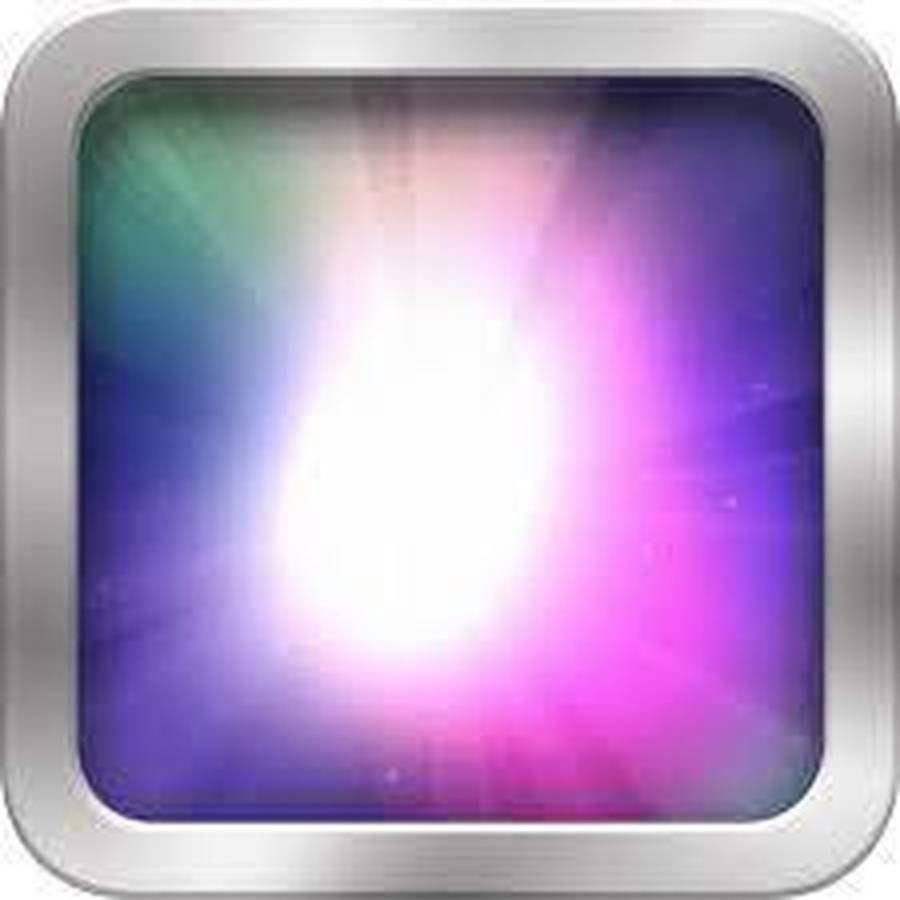 Each app contains 18 cause and effect activities with visuals and sound.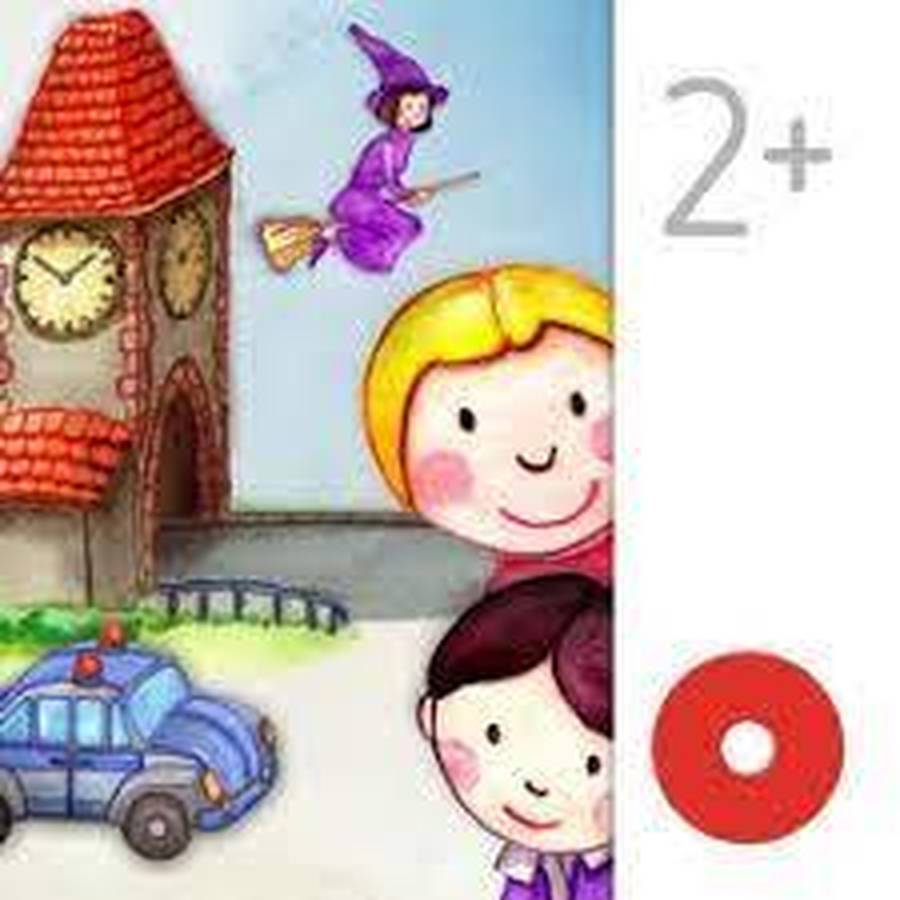 Explore what happens in different parts of the town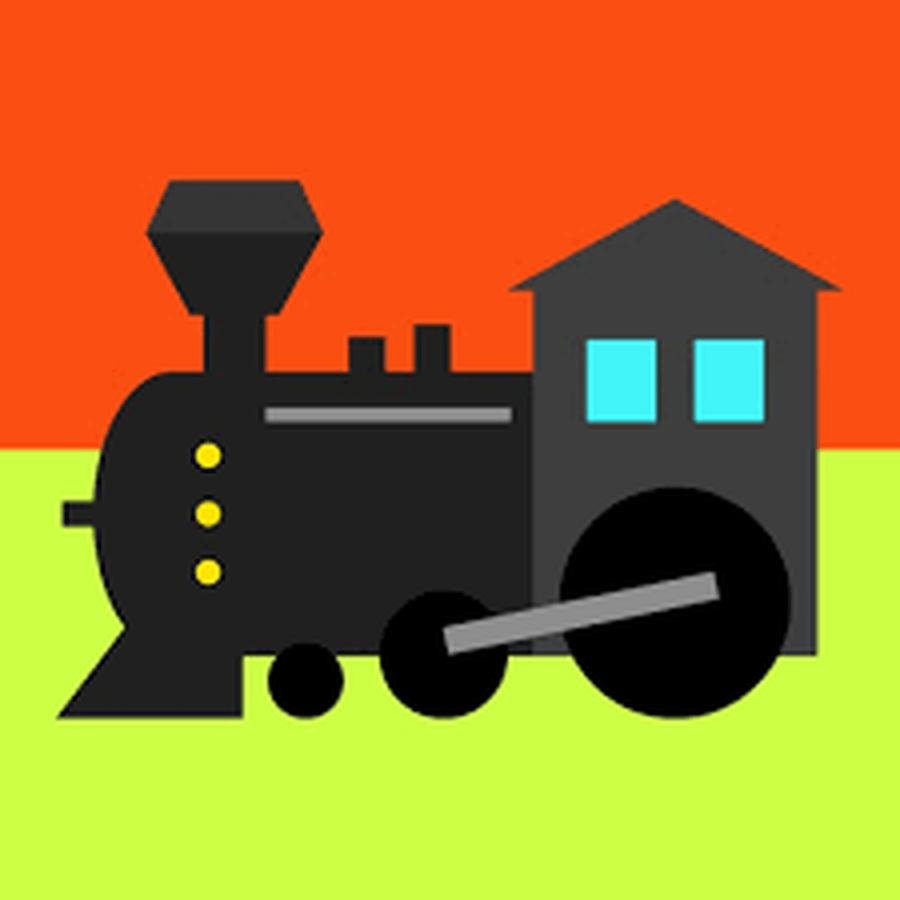 Draw a line with your finger and it turns into a train track, with a train travelling on it.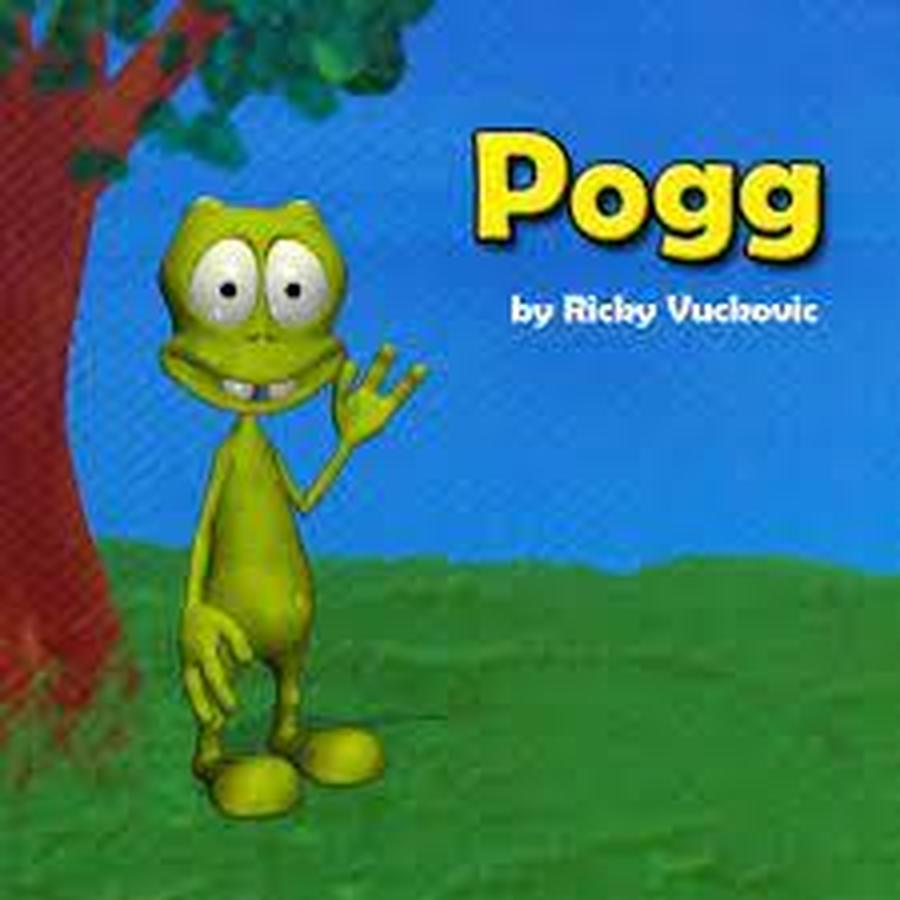 Choose an action for Pogg to do, e.g. swim, play piano, run. The free 'Lite' version has limited number of actions.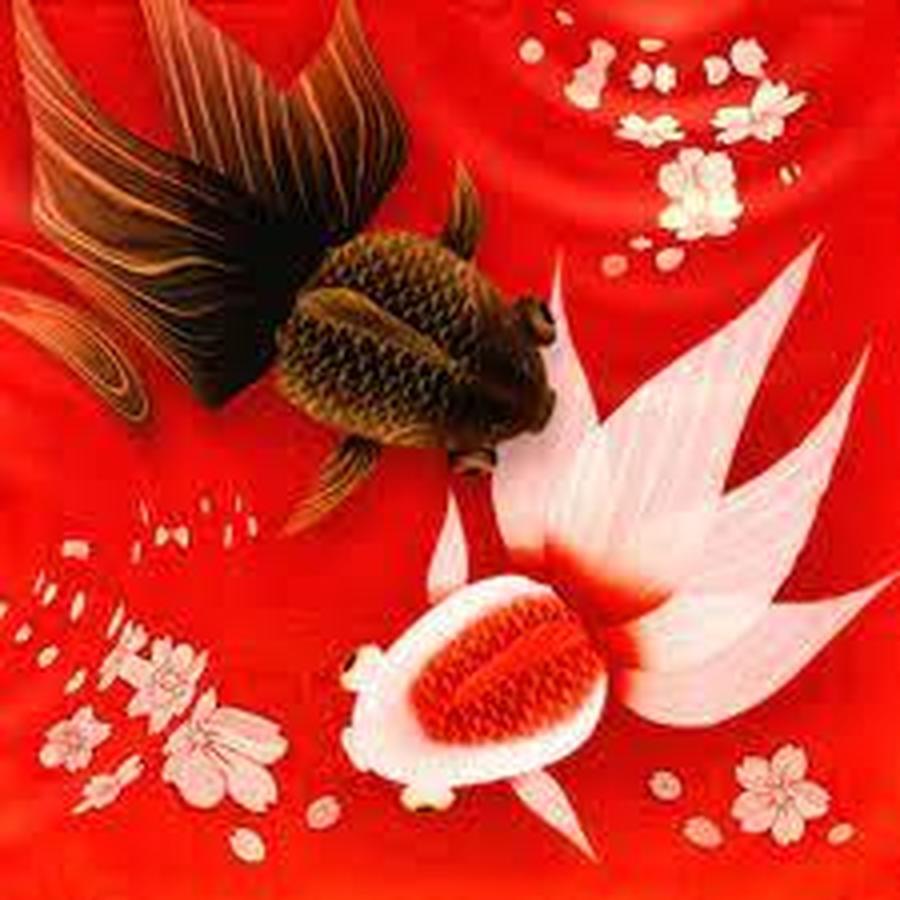 Simple pond, interact with the fish, add flowers and water sounds